Hello, there !
Welcome to Roesome Creative
We are a photography and videography experts collective based out of Bengaluru. Our services revolve around pleasing our customers and subjects as we shoot Moving Life, Candid Photography, Corporate Portraiture, Event Photography, Product Photography, Corporate Videos, Architecture & Interiors. We are also a Google Certified Trusted Street view Photographer and have done innumerable 360 degree tours on Google for many businesses.
The Roesome Creative team chiefly consists of Vijay Alphonse (Founder, specializes in Corporate assignments, Google Trusted Street View Photographer, Candids and Corporate videos), Rohit Sherikar (Photographer, specializes in Pre-wedding, Wedding Photography & Film Specialist). Complemented by a team of extremely gifted associate camera professionals & partners we work with on a regular basis and are extremely grateful for their professionalism and fun they add to our team.
Our goal always is to say what we will do and do what we say keeping your satisfaction & goals in mind. We're not afraid to ideate with you and will always add value to your assignments in every way we can. We come from professional backgrounds and are therefore easy to work with in a virtual world and professionals in our process.
Please get in touch if you like our style and approach. We'd love to work with you.
Vijay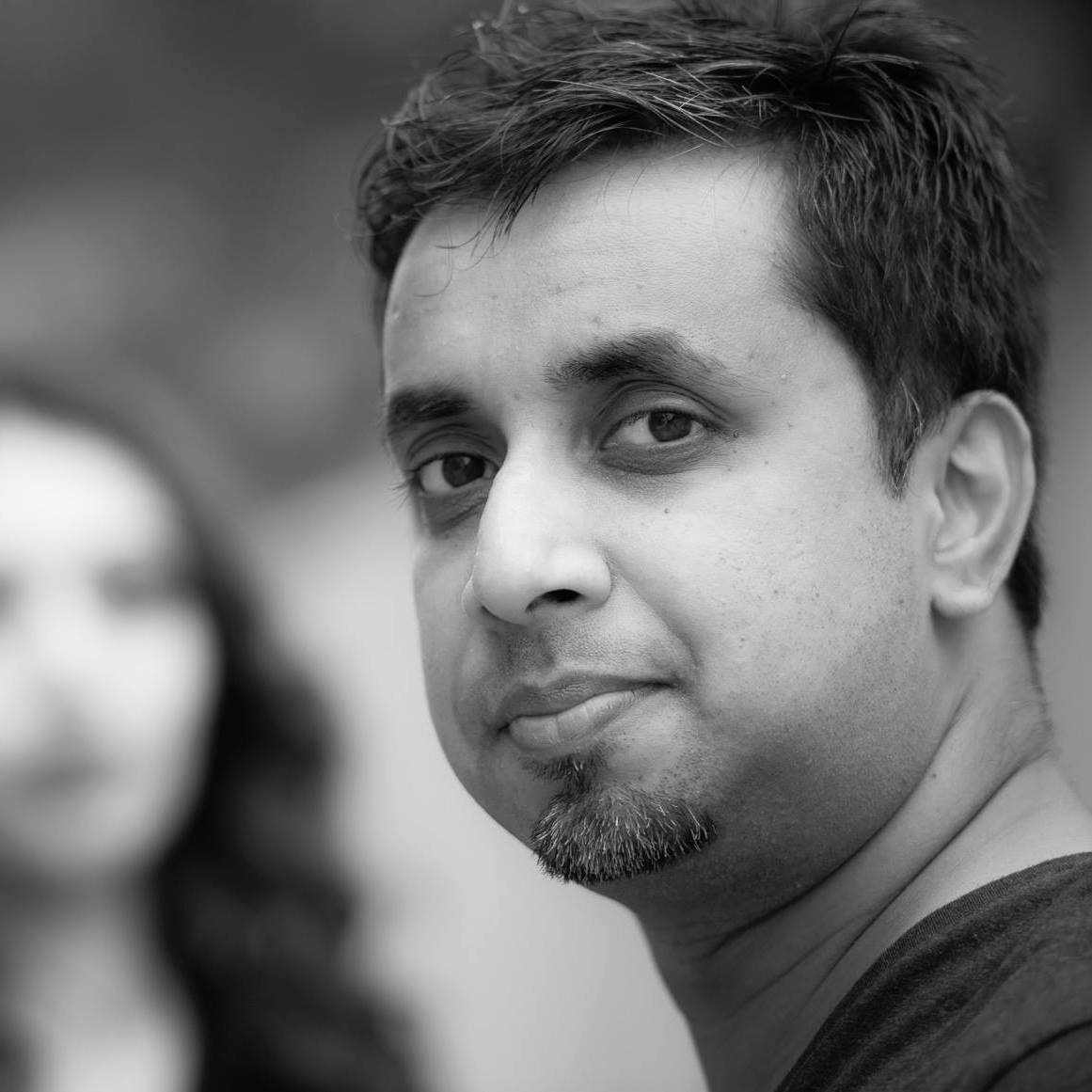 Vijay is a Streetview Trusted Professional with Google & a  freelance photographer based out of Bengaluru who turned professional in 2010 and has done innumerable shoots and corporate videos. A people person and easy to work with, he is the most unobtrusive part of the team, driven by the importance of every element in each spontaneous moment, striving to capture its full essence.
Loves People-related photography (Beauty, Portraiture, Fashion) and lives for story-telling through images (moving and static). He won the "Infinite Photographer of the Year Award – 2010″ which was a dawn to dusk Street Photography contest.
Rohit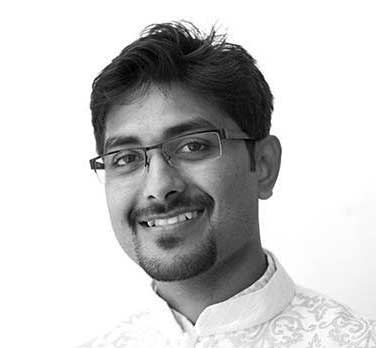 Rohit is the founder of Prakrithi Sangeeth Photography, based out of Bengaluru – an engineer by education and an artist + photographer by profession. Rohit's range of expertise includes Design, Animation, Advertising & Management. For Rohit, Photography is his calling, his profession and the thing that brings him happiness.